Our Partners
Amadeus Primary Academies Trust have worked with the following organisations: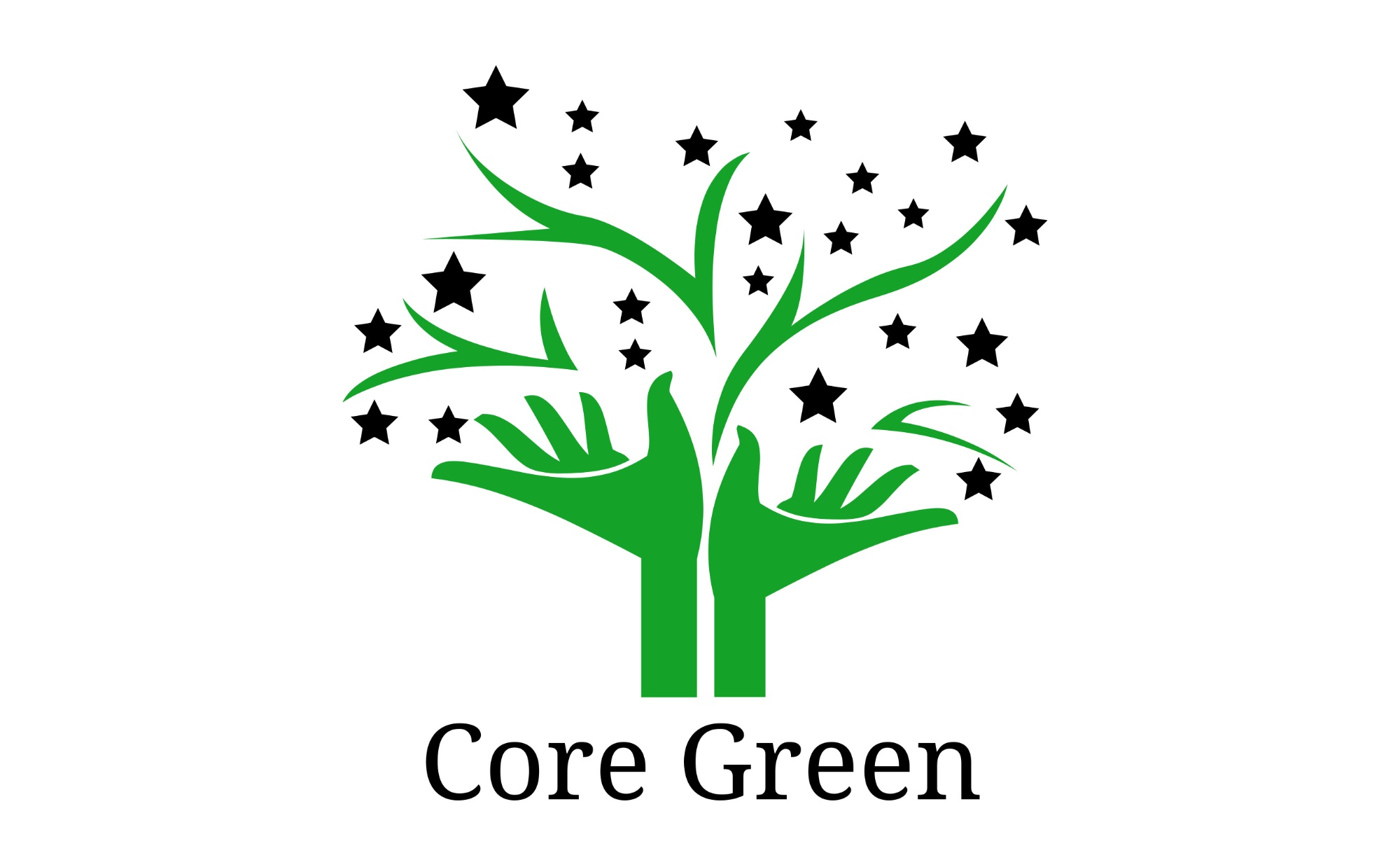 https://www.coregreen.co.uk/ For reliable and extensive business administration and project management to small businesses and entrepreneurs, enabling you to be more focused and productive.

https://www.eximia.co.uk/ Outstanding strategies that will help your organisation and students flourish. We create effective and efficient systems that have impact across your business areas. Our service is personalised and bespoke, always recognising your qualities. We want to drive outcomes and raise aspirations.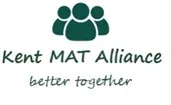 The Kent MAT Alliance is a group of eleven Multi Academy Trusts with sixty primary schools across Kent, Medway, Bexley, Bromley and Greenwich authorities. We are a like-minded collective of CEOs who strongly believe we are 'better together'; working collaboratively to improve the educational outcomes of all the children in our care.
If you have any questions about any of our partnerships, please do not hesitate to contact the team at info@apat.org.uk.